Slitters, Bag Knives & Razor Blades

We supply precision ground industrial machine knives for manufacturing bags and converting film, with coatings formulated to extend wear and provide consistent and precise cuts. We bring extensive experience with Alpha Marathon, Amplas, CMD, Gloucester and Lemo machinery and equipment, allowing us to better meet the needs of our diverse customer base.
Our product line consists of a range of items, including serrated tooth knives equipped with consistent tooth forms to provide maximum yield and a consistent quality cut for all grades and thickness of films.  Our stock pneumatic air holders come complete with enhanced components to provide our film, tape and textile customers with the most durable air holders available.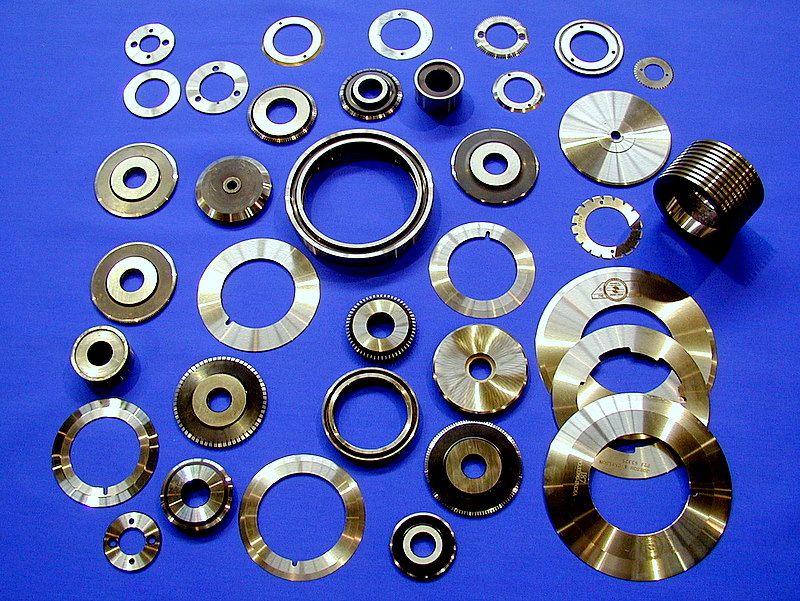 Our Products Include But Are Not Limited To:
Bag Knives
Cinch Draw Knives
Circular Perfs
Core Cutters
Cutoff Knives
Dished Slitters and Bottom Anvils
Handle Punches
Lemo Knives
Pneumatic Air Holders
Razor Blades
Serrator Wheels
Splicers
Totani
Tucker Blades
Please contact our Product Specialists to help you with all your Bag Making & Film processing knife requirements.
sales@jorsinandcarlson.com or call 1-800-656-7766