STITCHING HEADS, WEAR PARTS & WIRE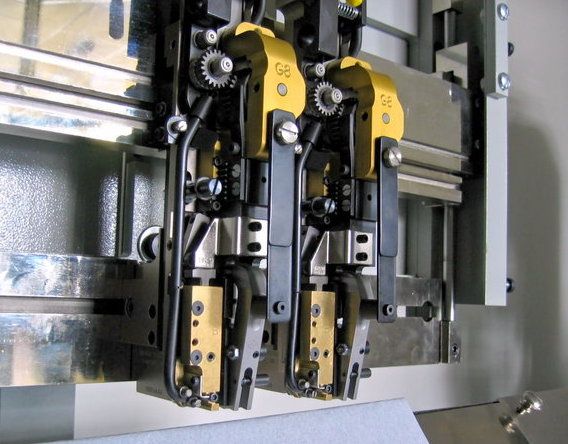 Discover how Jorson & Carlson can make a difference for your company as a supplier and repair facility for stitching heads and wear parts. With 6 service locations across the US we have the capability of servicing and providing stitcher head, stitcher repair and supplying wear parts for any make and model.
Our employees have received certified training for stitching heads and have completed a wide range of training from recommending the correct stitching head for your machinery to ensuring you receive the correct replacement parts for your existing heads.
For your new stitching head orders, replacement parts, technical questions, rebuilds and repair and stitching wire needs, call one of our customer service persons today at 866.327.5136 today or email at sales@jorsonandcarlson.com.
O.E.M. TRADE NAMES, BRANDS AND TRADEMARKS ARE PROPERTY OF THEIR RESPECTIVE COMPANIES. JORSON AND CARLSON DOES NOT IMPLY WE OFFER GENUINE O.E.M. PARTS.