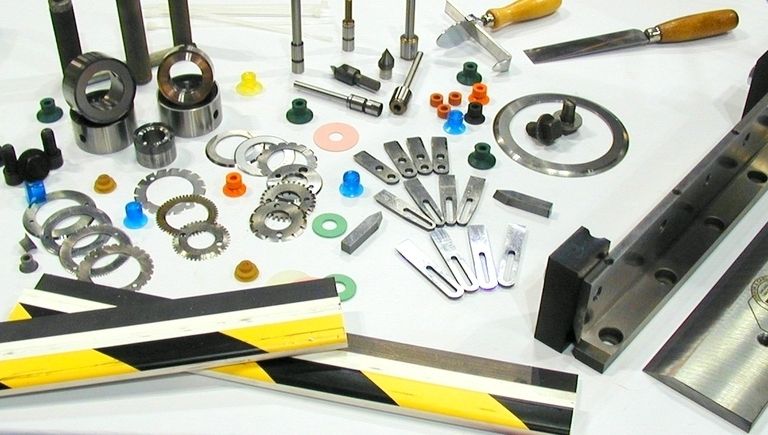 Book Binding and Bindery Supplies
Quickly becoming the first choice among binderies in the United States, Jorson & Carlson is your one-stop shop for book binding, bindery suplies and all your bindery needs.
We can supply, regrind and re-tip all of your bindery saw needs. With state-of-the-art GrindTech EdgeSM Technology to produce a perfect edge, your facility will immediately see a difference in the cutting process and better cuts for a longer period of time.
We carry new back bone saws, roughers and milling cutters in stock along with a large inventory of carbide tips and teeth to fit your application.
Our inventories include a huge range of peripheral products that are used for book binding in a bindery facility.
The highest quality book binding always starts with Jorson & Carlson bindery supplies.
Cutting Sticks
Knife Guards
Suckers
Stitching Wire
Silicone Sprays
Spray Wax
Drills
Anti-Static String
Anti-Static Rod
Anti-Friction Tape
Teflon Tape
Padding Knives
Lift Stabbers
Drill Sharpeners
Folder Knives & Perfs
Circular Knife Holders
Knife Bolts
Jogging Blocks & Sticks
Spray Cleaners
Stitcher & Drill Heads
Stitcher & Drill Head Repair
O.E.M. TRADE NAMES, BRANDS AND TRADEMARKS ARE PROPERTY OF THEIR RESPECTIVE COMPANIES. JORSON AND CARLSON DOES NOT IMPLY WE OFFER GENUINE O.E.M. PARTS.