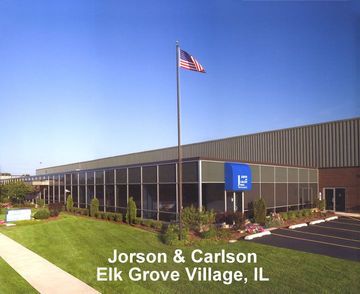 Corporate HQ:
Jorson & Carlson
1000 Greenleaf Avenue
Elk Grove Village, IL 60007
800.656.7766
sales@jorsonandcarlson.com
We want to hear from you. Please submit any questions, suggestions, or general feedback in the space below along with your name and e-mail address. We'll get back to you as soon as we can. Thank you.