VITECH-TC COLOR MARKING IDENTIFICATION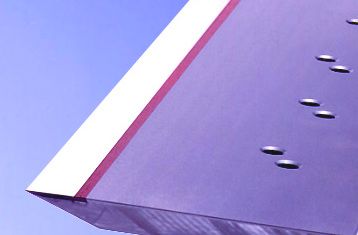 Kanefusa's VITECH-TC knife has a red colored line between the substrate (knife body) and the VITECH-TC special grade of Tungsten Carbide.
Make no mistake, a VITECH-TC knife will always be recognized from visible red color line to the visible outstanding performance. There are no substitutions.
Call Jorson & Carlson today at 866.327.5136 or email at sales@jorsonandcarlson.com for a price quote for your knife model of the VITECH-TC.
VITECH-TC TECHNOLOGY
VITECH-TC BENEFITS
VITECH-TC CARBIDE GRADE
VITECH-TC CONVENTIONAL PROBLEM "SOLVED"
O.E.M. TRADE NAMES, BRANDS AND TRADEMARKS ARE PROPERTY OF THEIR RESPECTIVE COMPANIES. JORSON AND CARLSON DOES NOT IMPLY WE OFFER GENUINE O.E.M. PARTS.